Check out our Special Events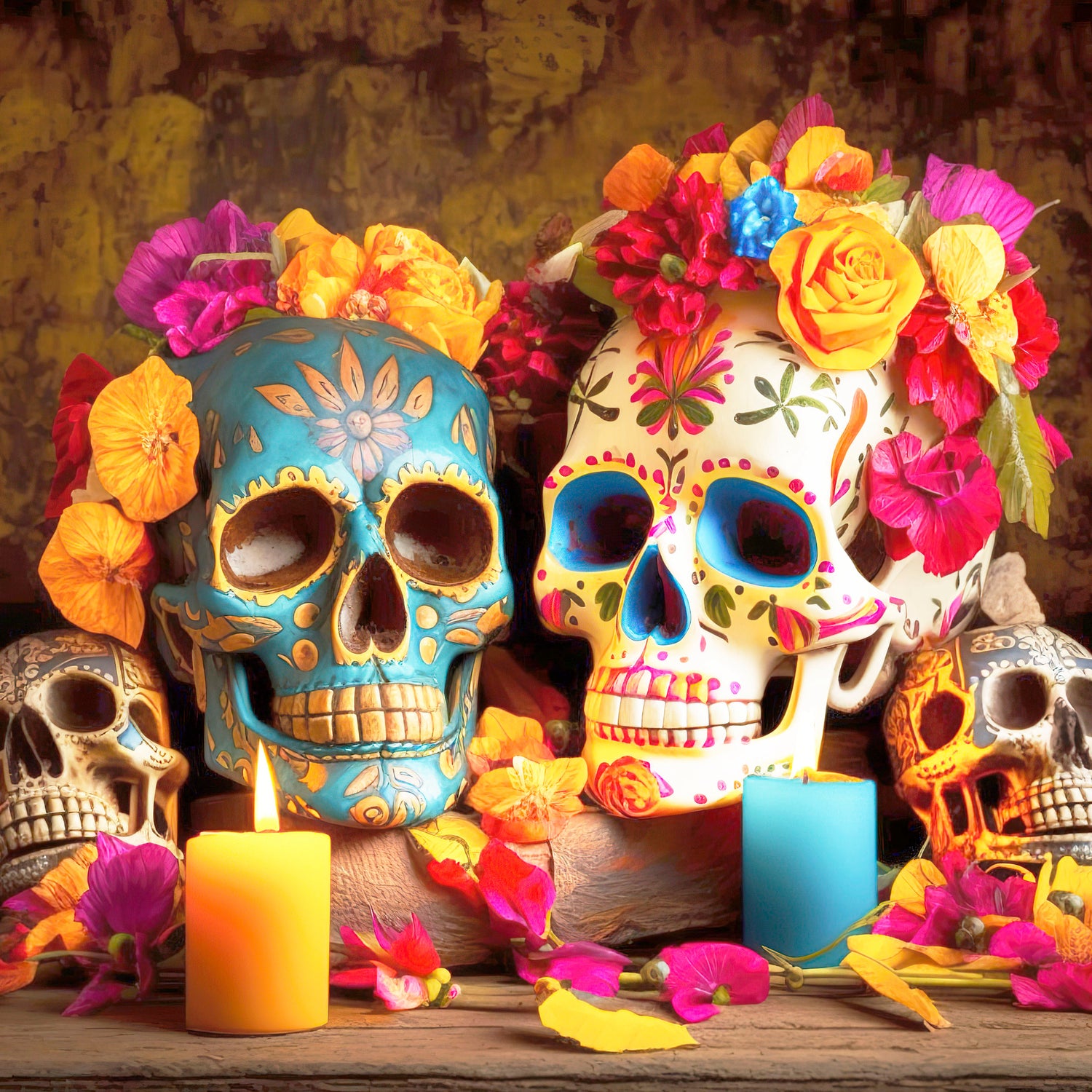 Sugar Skulls + Pumpkin Candles
10/27 • 10/28 • 10/29
Our seasonal pumpkin candle making and sugar skull decorating workshop is an opportunity to escape the ordinary and delve into a world of sensory artistry. Take home a personalized candle and a beautifully decorated sugar skull, each infused with your unique touch.
Join us for this unforgettable workshop. Classes are limited so book your spot today!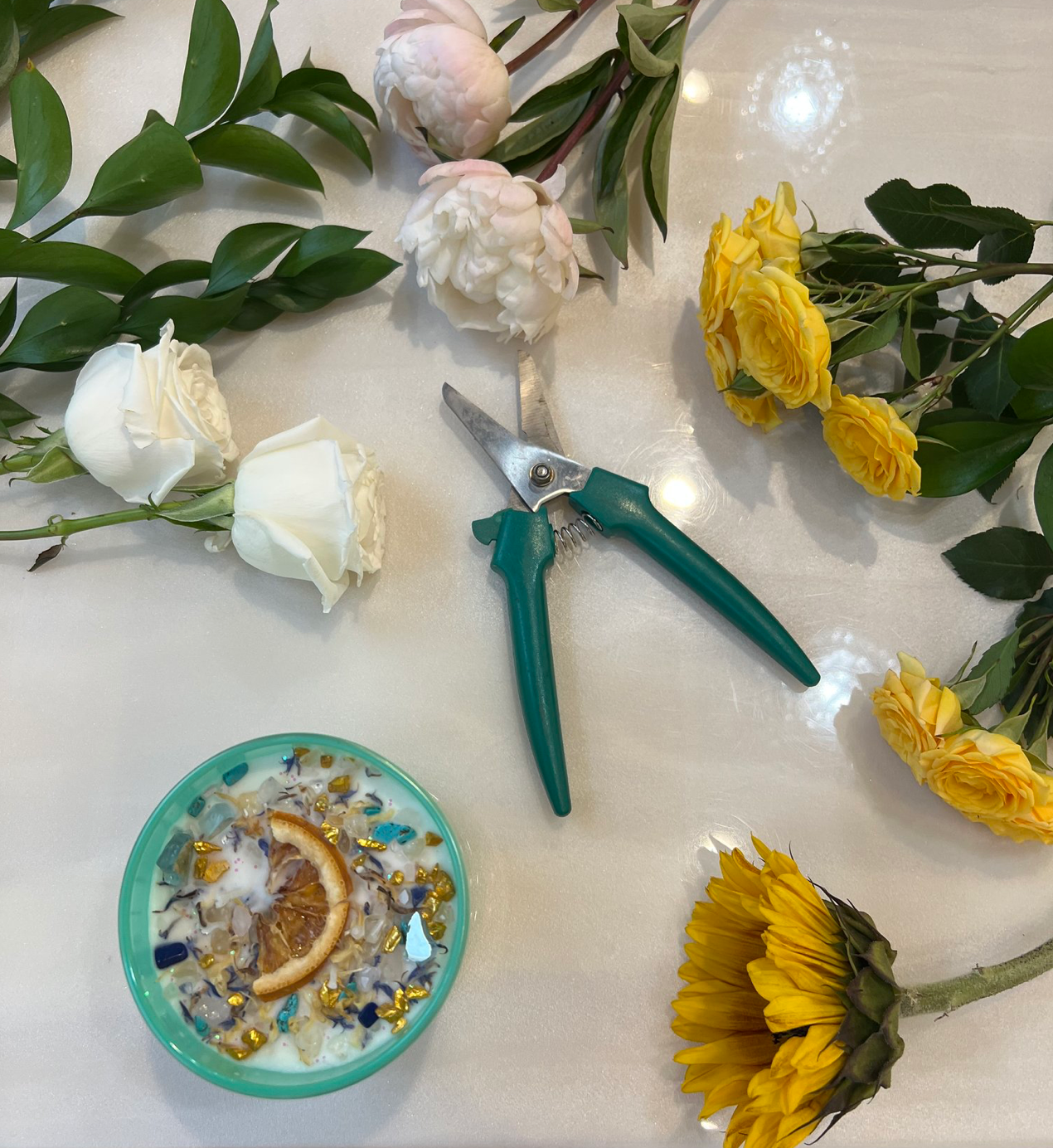 Reserve Your Spot Today!
10/6 @ 6 pm
Join this immersive candle + bouquet making workshop at Candle Castle & Co. for an unforgettable creative experience.
Space is limited and this exclusive collaboration is only available for one more day.