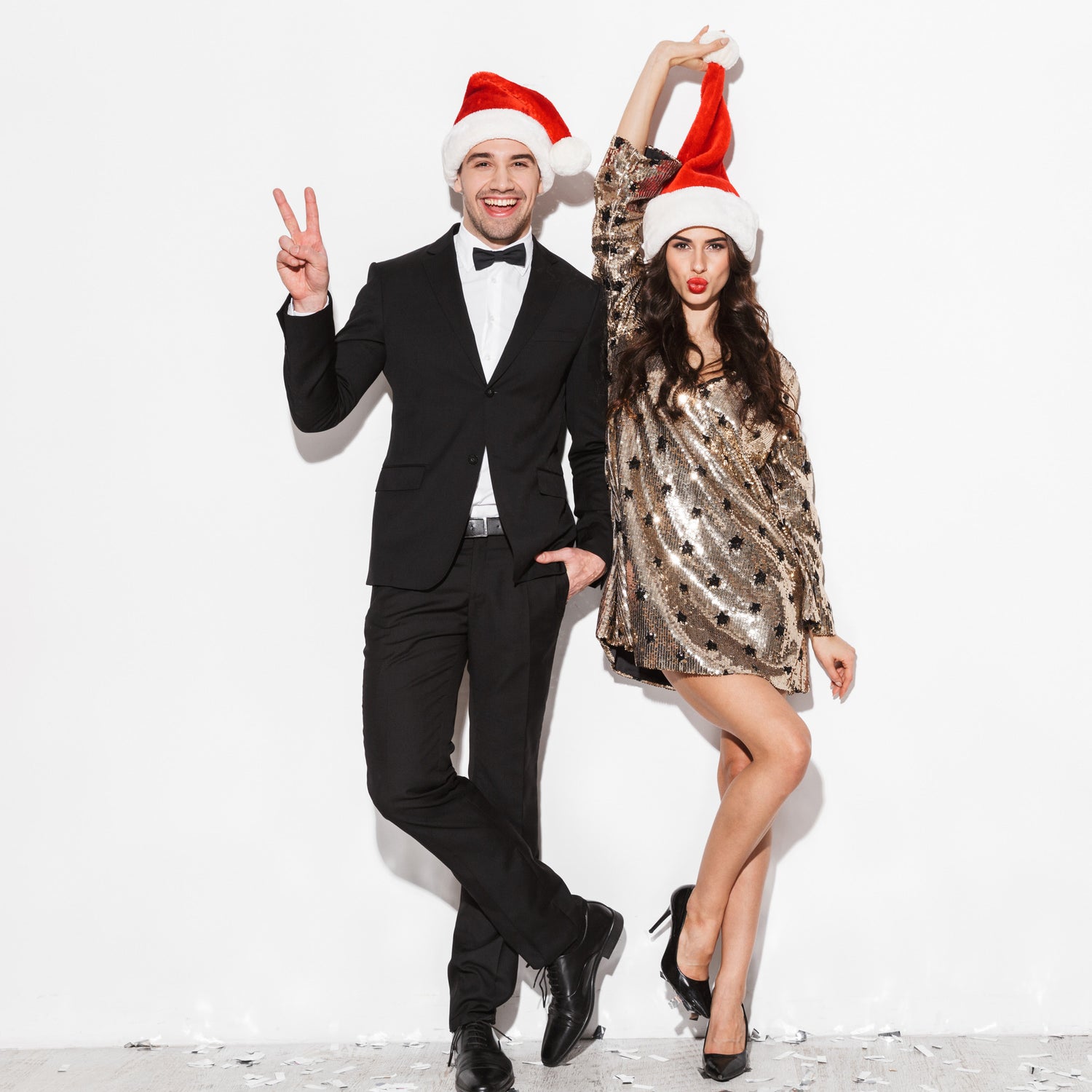 Private Events
You can also host a private event at our store.
Private events can include birthday parties, company events, bachelorette parties, family gatherings, or any event that is special to you! All events include the candle making workshop for all guests in attendance as well as the option to bring food and drink to enjoy in our beautiful space. 
We would love to host your next event!
To book a private event, please click the link below to select from our Private Event options:
Book a Private Event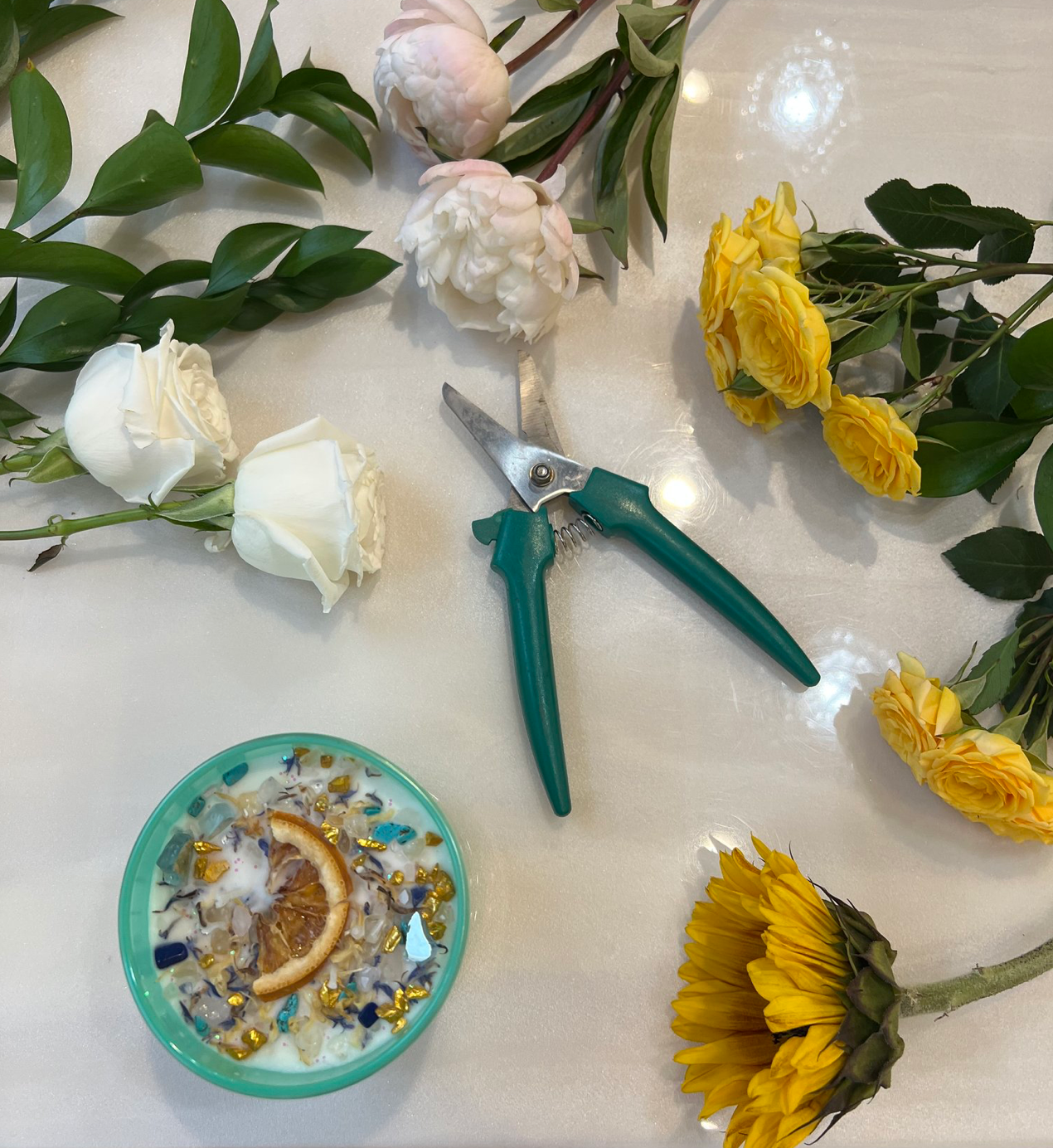 Collaborations
We are passionate about supporting local businesses and artists. Through our collaborations, you have the opportunity to combine candle making with other special activities! Some examples of collaborations include fitness classes, jewelry making, floral arranging, soap making, and more. 
We love collaborations! 
To request a collab with us, please fill out the Contact Form below: